Carrying out Research at Sea
Posted: Mon Nov 04, 2019 1:20 pm
The world's first hybrid cruise ship has ZEISS microscopes on board


Launched in July 2019,
MS Roald Amundsen cruise ship
is the first of the two new hybrid-powered expedition ships in Hurtigruten's fleet. Named after the Norwegian explorer who was first to cross Antarctica and reach the South Pole in 1911, the cruise ship carries vacationers interested in traveling to these frigid polar waters using battery power. Its hybrid drivetrain enables it to rely partially on electricity cutting its carbon emissions by up to 20 percent.
Marine scientific research


In addition to carrying tourists, scientists also embark on the MS Roald Amundsen, making use of its ice-fortified design specific for the frigid polar waters and collecting seawater as it travels on its commercial voyage. Part of their work includes analysis of levels of plankton, krill – essential for the survival of penguins – and pollutants such as microplastics.
The ship's Science Center is equipped with seven ZEISS stereo microscopes and one ZEISS light microscope with polarization contrast. The scientists on board share their findings with the guests, such as water samples and their contents such as krill. The area is always accessible for all guests.
"The microscopes are mainly used under the supervision and guidance of the members of the expedition team. We accompany landings, give lectures on flora, fauna, culture, history, etc. and use the microscopes to give the guests a better understanding of the places visited, e.g. the fjord system in Antarctica", Dr. Verena Meraldi, Chief Scientist at Hurtigruten, explained.
The lab is equipped with touch screens and a virtual reality station and passengers will be encouraged to become involved, for example, by taking photographs of whale fins to track the mammals' migrations. Four large screens help illustrate educational talks and show live footage from underwater drones sent out to investigate wildlife.
The Amundsen Science Center is packed with state-of-the-art technology and high-tech gadgets such as touch screens and science equipment:


Image courtesy: Agurtxane Concellon | Hurtigruten
Guest scientists and citizen science


Future guest scientists that conduct their research on board will share it in real time with the guests. For example, Dr. Richard Kirby,
Secchi Disk Study
main scientist, will be on board for a trip planned in February 2020. PhD Student Allison Cusick from the
SCRIPPS Institution of Oceanography
will join the first Antarctic trip in November 2019. Data collection for her PhD is based on the Citizen Science project
FjordPhyto
. She wants to determine the impact of increased meltwater input from glaciers on the phytoplankton communities in Antarctic and Arctic fjords, which are the world's fastest warming places. Phytoplankton is the base of the Antarctic food web. Changes here will have repercussions all the way to the highest trophic level.
MS Roald Amundsen in numbers:


© Hurtigruten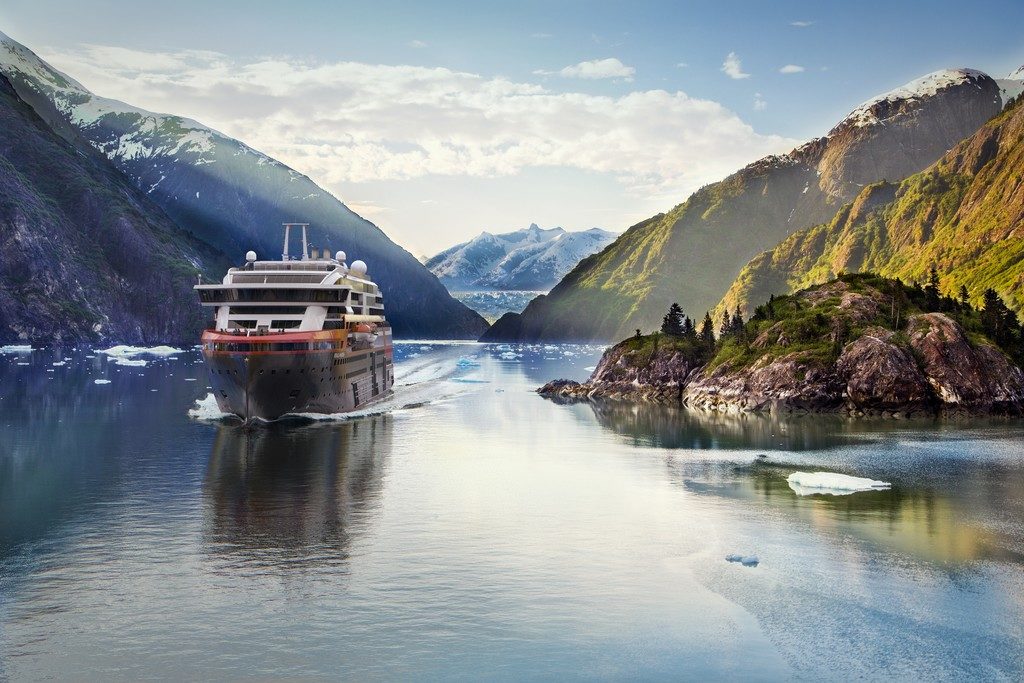 MS Roald Amundsen in Tracy Arm Fjord in Alaska
140 meters length
530 passengers
151 crew members
20 per cent reduction in fuel consumption
15 knots average speed
600 on-board artworks chosen for the ship by the Queen of Norway's art foundation
57ft x 21ft size of its LED screen (the world's largest at sea)
Read Next


Topic Zoology & Plant Sciences
Microplastics in the Marine Environment

ZEISS helps to highlight an invisible problem of global scale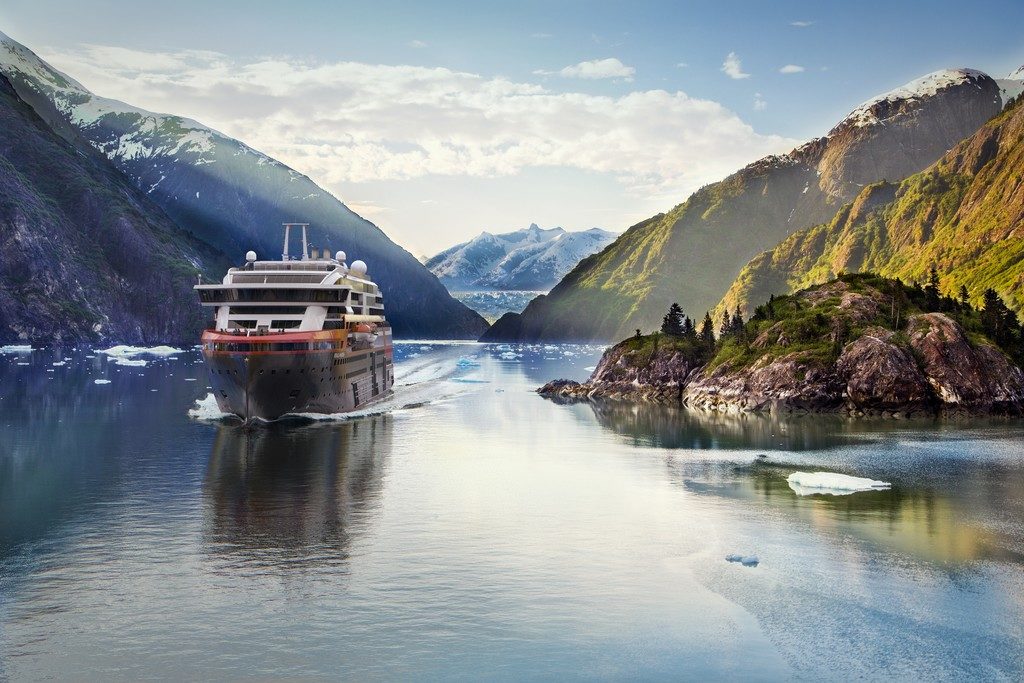 Carrying out Research at Sea


Read article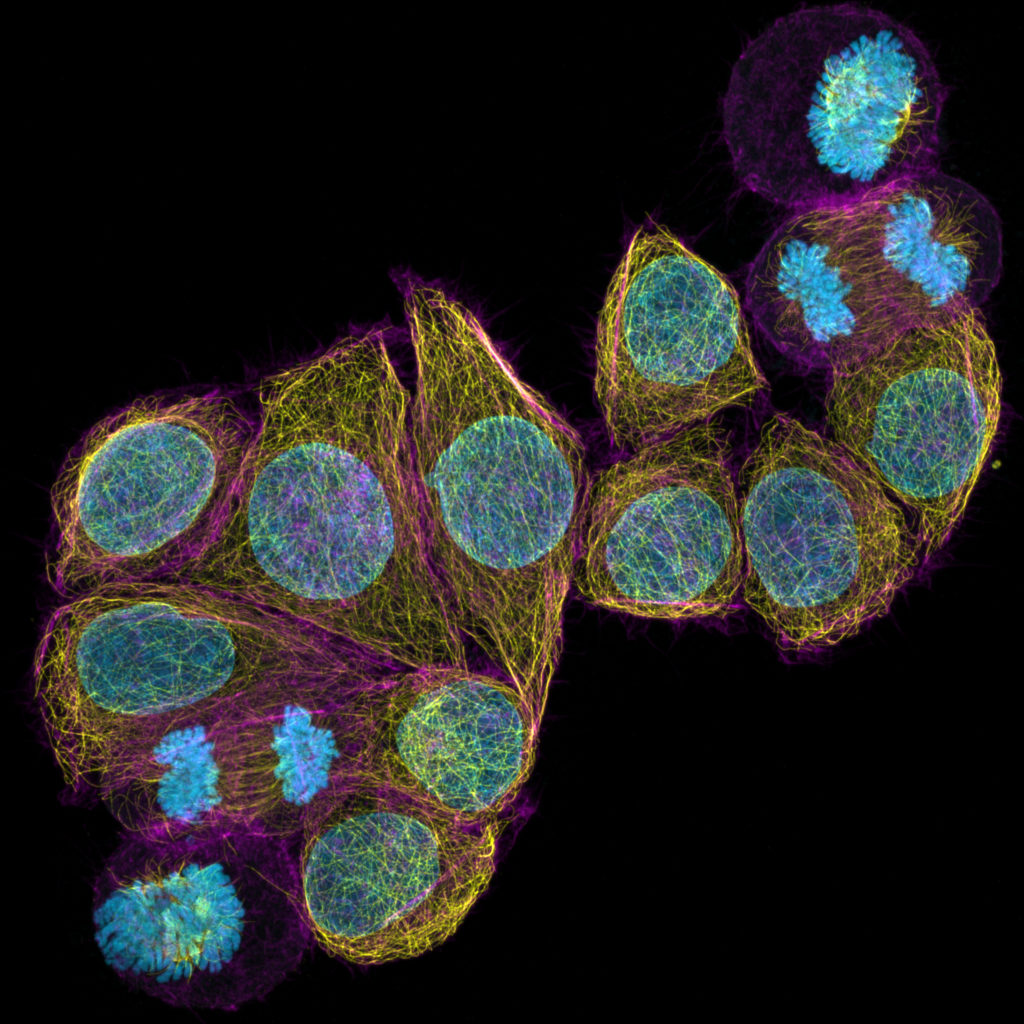 New Multiplex Mode for ZEISS Airyscan 2 Enables Fast and Gentle Confocal Microscopy


Read article
Rice Rice Baby!


Read article
All articles on this topic
The post
Carrying out Research at Sea
appeared first on
Microscopy
.
More...