A briefinterview with the president of KERN Precision, Toni Mangold
Toni Mangold, President of KERN Precision
KERN Microtechnik produces high accuracy milling machines and manufactured parts for customers. With global headquarters in the Bavarian Alps, KERN has set industry-wide standards in high accuracy milling and recently won a
Top 100 award
for innovative, medium-sized companies in Germany.
Toni Mangold is President of KERN Precision, which is the Chicago based, US subsidiary for KERN Microtechnik. Mr. Mangold answered a few questions about working in high precision manufacturing at KERN.
What are your biggest day to day challenges?
We hardly have "typical" challenges – usually all our challenges are one of its kind, because we have so many different customers with so many different applications – like research, tool manufacturing, defense, automotive, medical and dental supplies as well as high frequency technology and jewelry – only to name a few.
Probably our biggest challenge is to keep pushing the limits of what is possible when it comes to high accuracy milling. We specialize in working with very precise tolerances – 5 microns and below. One microns equals 3.93701e-5 inch! More than a decade ago we drilled a hole through a human hair just to prove it is possible. A couple of weeks ago we engraved "KERN" into a hair.
Very small manufactured part by KERN
What technology do you use to verify the accuracy of such small parts?
The names "high accuracy milling" and "Microtechnik" already should indicate the need for
microscopes
and
measuring systems
to verify our work. Some parts are so small that clamping and handling of the part is the real challenge. Not only do we measure the parts, but we inspect them for imperfections, like burrs or scratches. An excellent microscope is a
must
for this challenging task, since, for example, nobody wants an implant with a burr.
Extremely precise microscopes and measuring machines are required to confirm that our machines are capable of producing parts at these very precise tolerances.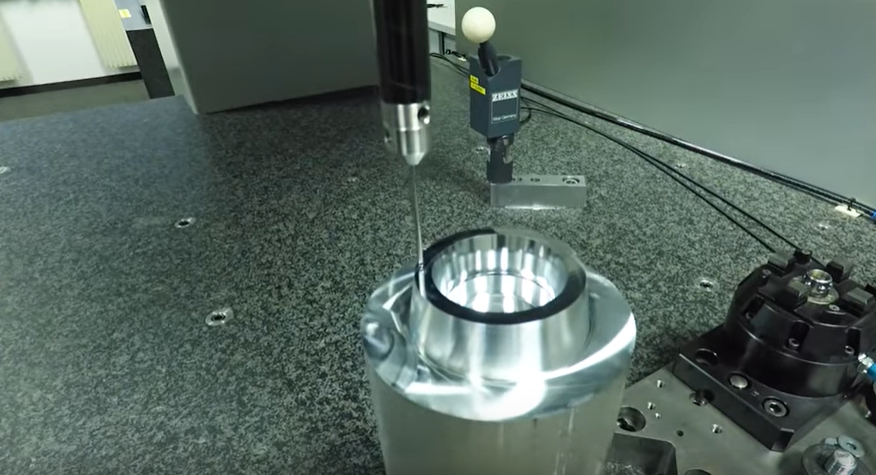 KERN employee visually inspects a part using a ZEISS stereo microscope (top). ZEISS CMM in use at KERN to confirm a tolerance of 2 microns of this manufactured part (bottom).
What do you find most interesting about yourjob?
Hm… the list of things I don't find interesting is probably shorter (he says with a smile).
I really enjoy working with our team, here in the US as wellas in Germany. We have so many capable, motivated people with whom it is a lotof fun to work. We all learn from eachother and find the best solutions together, as a team. And this is veryinteresting and very enjoyable.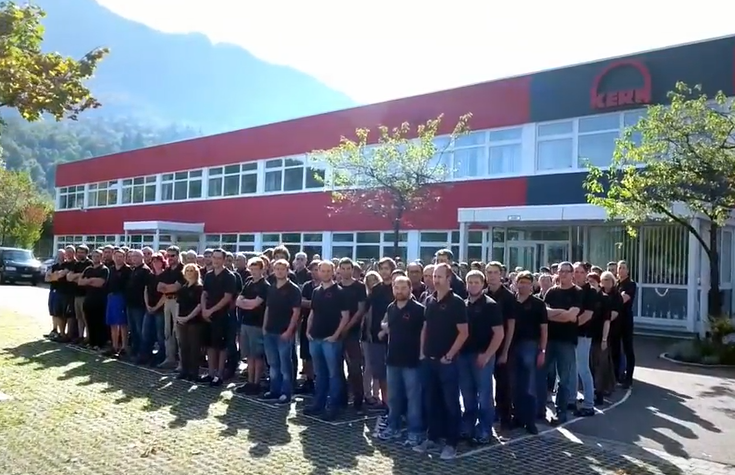 This probably describes the most interesting part – finding the best solutions for the many different applications for our customers who come from so many different industries. What makes it so interesting is that we always need to push the limits a little further and find solutions for things that were considered to be impossible before.
Learn more about KERN.


The post
Working in High Precision Manufacturing
appeared first on
Microscopy
.
More...