Understanding the mechanisms of cell division


This year's awardee of the Carl Zeiss Lecture, the most visible prize of the
German Society for Cell Biology (DGZ)
, is Anthony A. Hyman, director at the
Max Planck Institute of Molecular Cell Biology and Genetics (MPI-CBG)
in Dresden. At the MPI-CBG 500 curiosity-driven scientists from over 50 countries do pioneering basic research on how cells form tissues. Research programs span multiple scales of magnitude – from molecular assemblies to organelles, cells, tissues, organs, and organisms.
The Carl Zeiss Lecture is scheduled for September 27[SUP]th[/SUP] in Tübingen during the fall conference of the German Society for Biochemistry and Molecular Biology (GBM) and the DGZ.
Anthony Hyman receives this award for his visions in Cell Biology, always looking for new ideas and new approaches to push them forward. He is a leader and an example for young researchers, stimulating and inspiring, enabling careers for his fellows .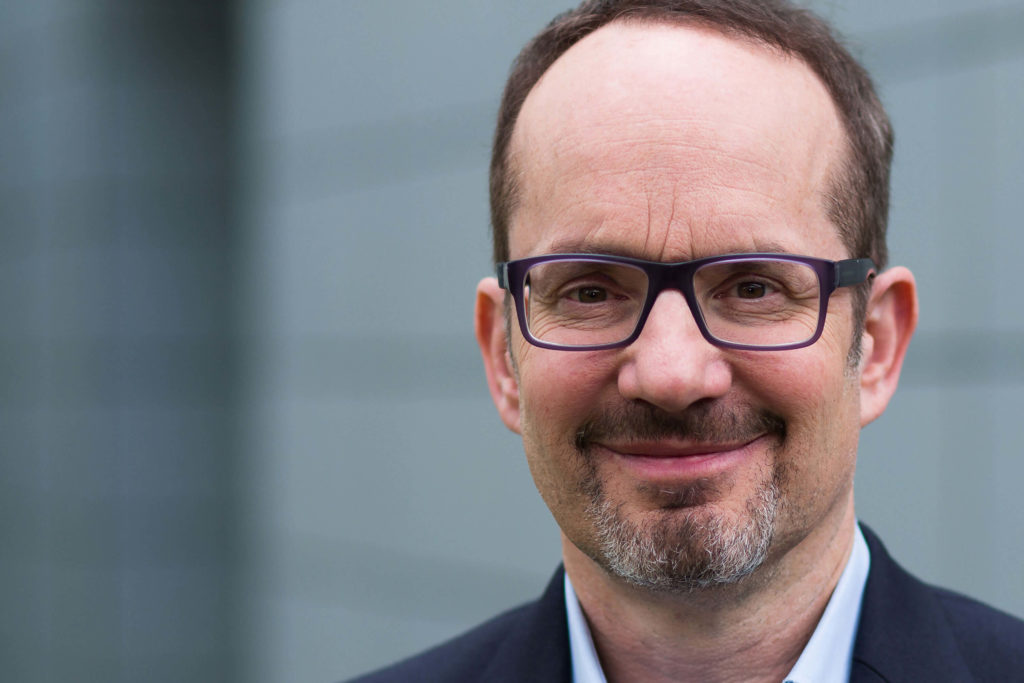 In 1999, Hyman became one of the four founding directors of Max Planck Institute of Molecular Cell Biology and Genetics. © Tristan Vostry
Research focus


His work deepened the molecular understanding of microtubules and how their dynamic properties in mitosis enable bipolar spindle formation and faithful chromosome segregation. More recently, Anthony Hyman pioneered the molecular analysis of phase separation as a basic principle of organization in the nucleus, the cytoplasm and at centrosomes of eukaryotic cells. He contributed more than 250 original research papers to the cell biological community, almost exclusively published in high-ranked international journals.
More information about ZEISS microscopes for cell biology
The Carl Zeiss Lecture was instituted in 1990 by ZEISS to enhance the chances of the DGZ of gaining scientists of international renown for its annual meeting. In 1993 the Carl Zeiss Lecture was transferred into an award. Laureates to the Carl Zeiss Lecture are selected by a committee made up of the Society's President, a member of the Advisory Board, and a representative of ZEISS.
Read Next – More Articles on Cell Biology & Cancer Research


Topic Cell Biology & Cancer Research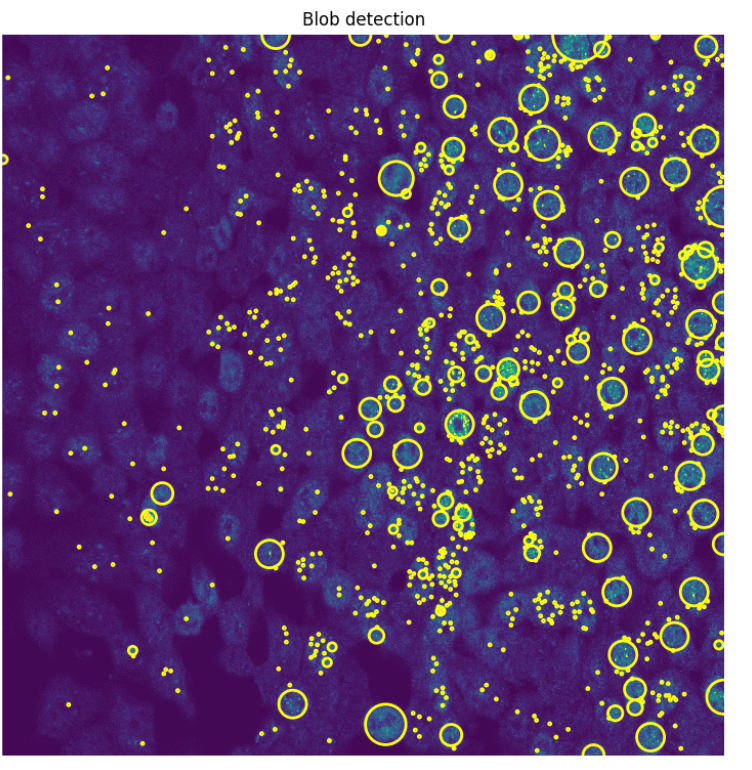 Automating Data Processing in Cancer Research

APEER is helping researchers to analyze data faster and with higher precision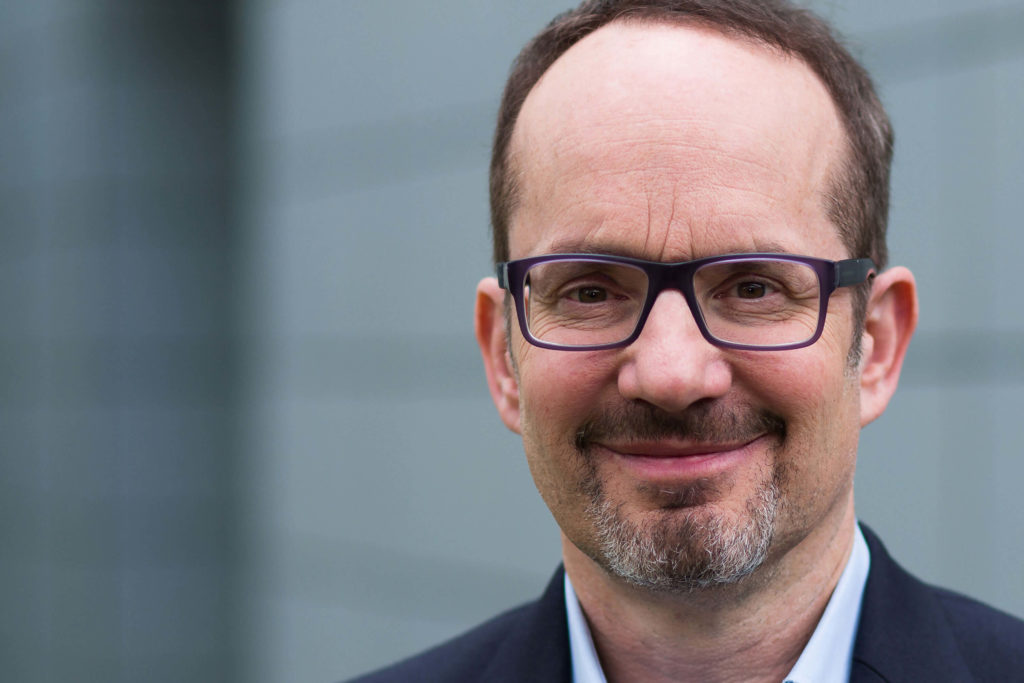 Tony Hyman Receives Carl Zeiss Lecture 2019


Read article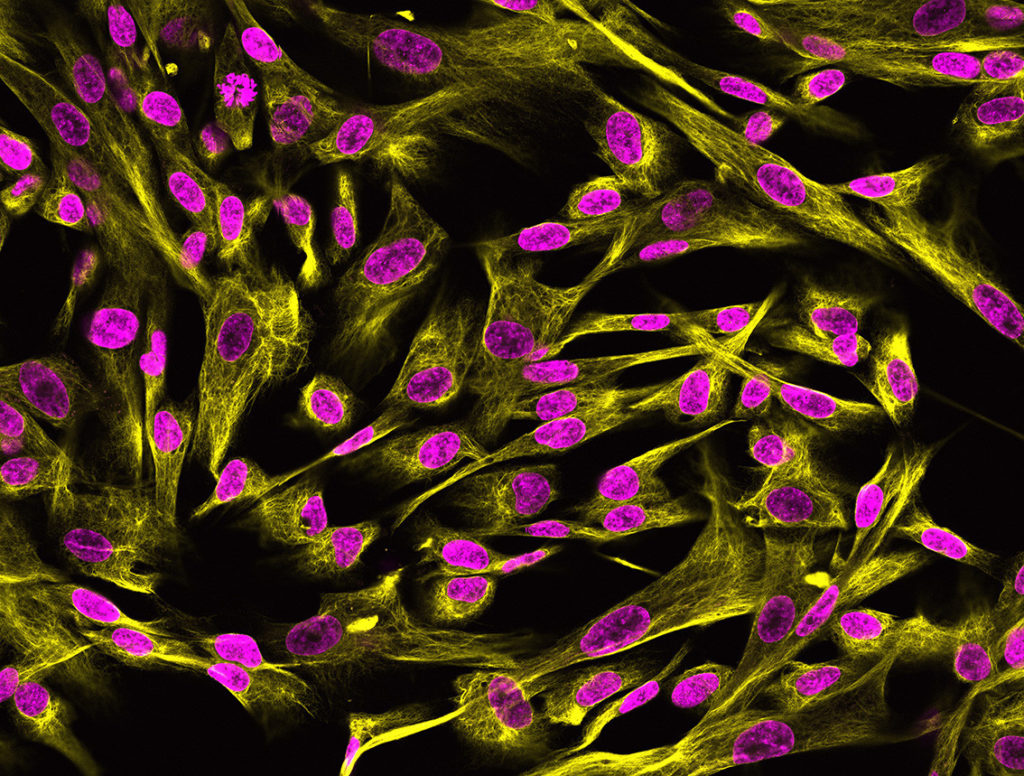 Cellular Therapy Opens up New Perspectives


Read article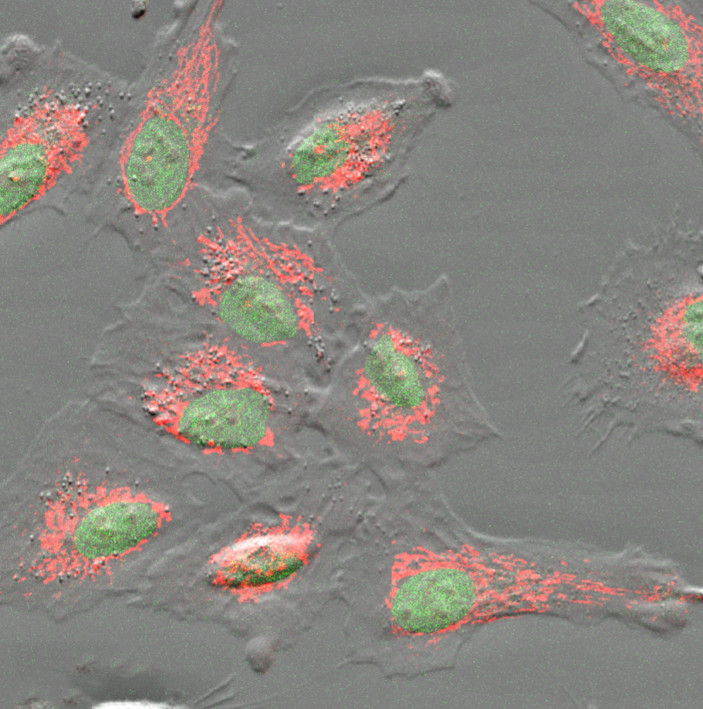 Automated Microscope for Gentle and Fast Confocal 4D Imaging


Read article
All articles on this topic
The post
Tony Hyman Receives Carl Zeiss Lecture 2019
appeared first on
Microscopy
.
More...